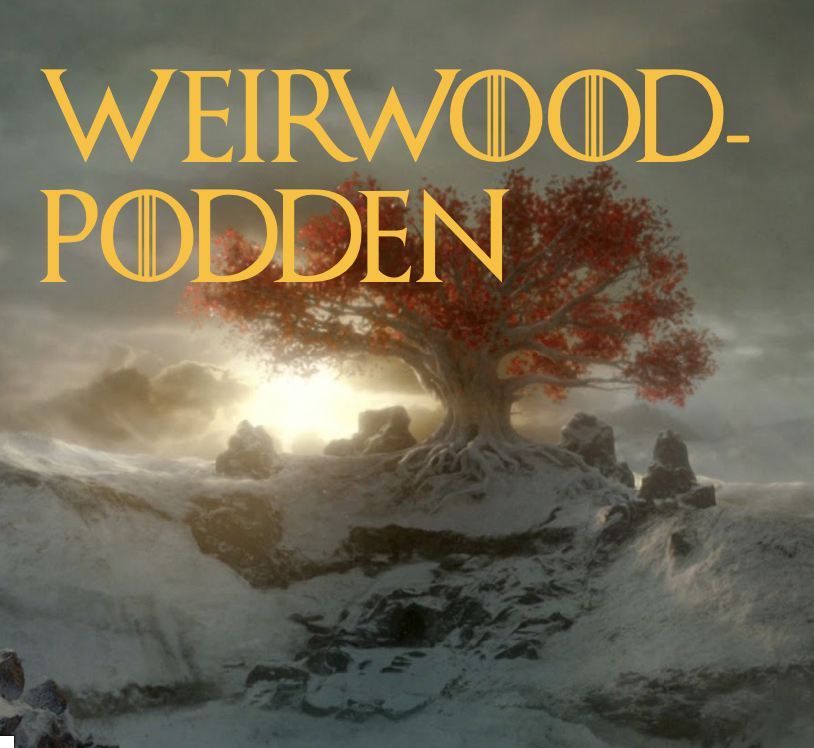 Vi lovade ett sista avsnitt. Sen kunde vi inte hantera tomheten efter sista avsnitten. Ingen kan förstå tomheten. Men nu, mitt i coronakrisen, släpper vi det. Vårt Winds of Winter. Det allra sista avsnittet av Weirwoodpodden.
Hur mår vi såhär ett år efter att Game of Thrones avslutats? Vi ser att Daenerys blev Buffysur på hela Kings Landing, använder termer som "töm och glöm", inser att Starks verkligen är en sån där familj som låter en vänta på rummet när de äter middag.
Det är långt. Det är frejdigt. Vi är klara.